We are proud supporters of...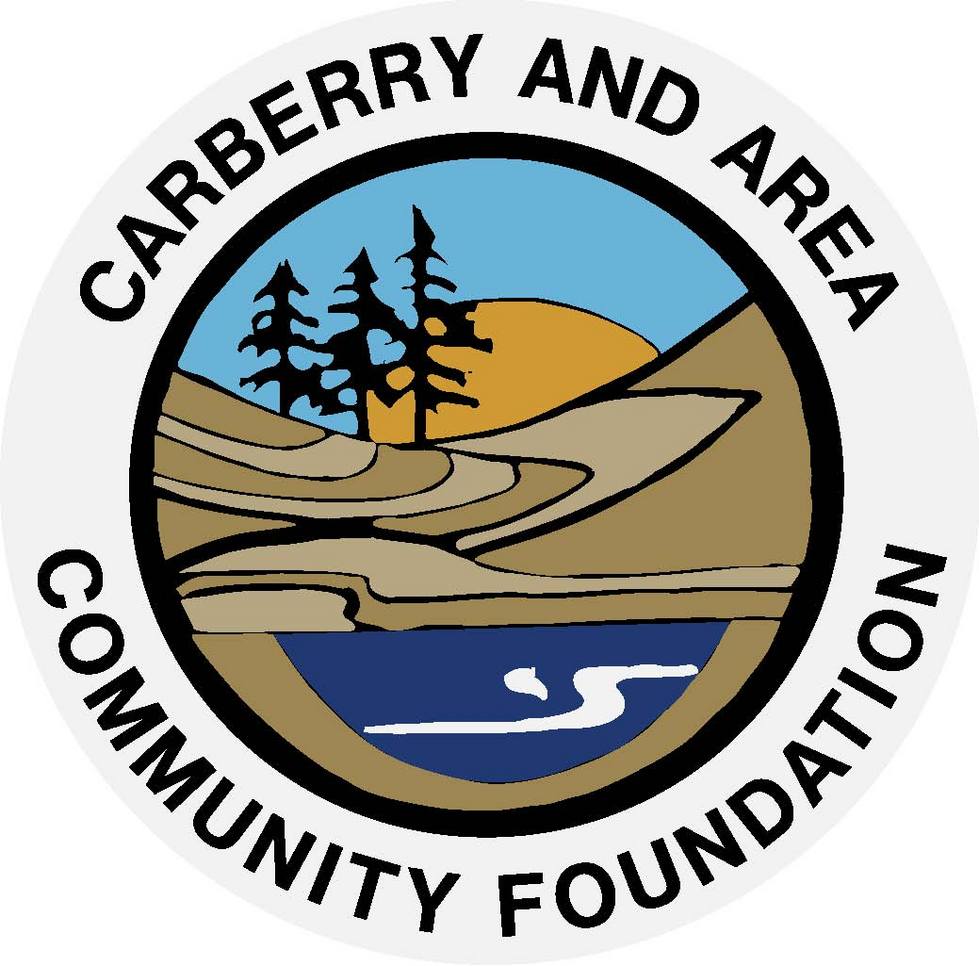 ...The Community Foundations of Canada


~~all for community~~
...The Winnipeg Foundation's Endow Manitoba.
~~Put down roots, grow your community~~
~~Give where you live~~
Welcome to the Carberry and Area Community Foundation website!

~~Charitable Gifts Funding The Future~~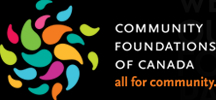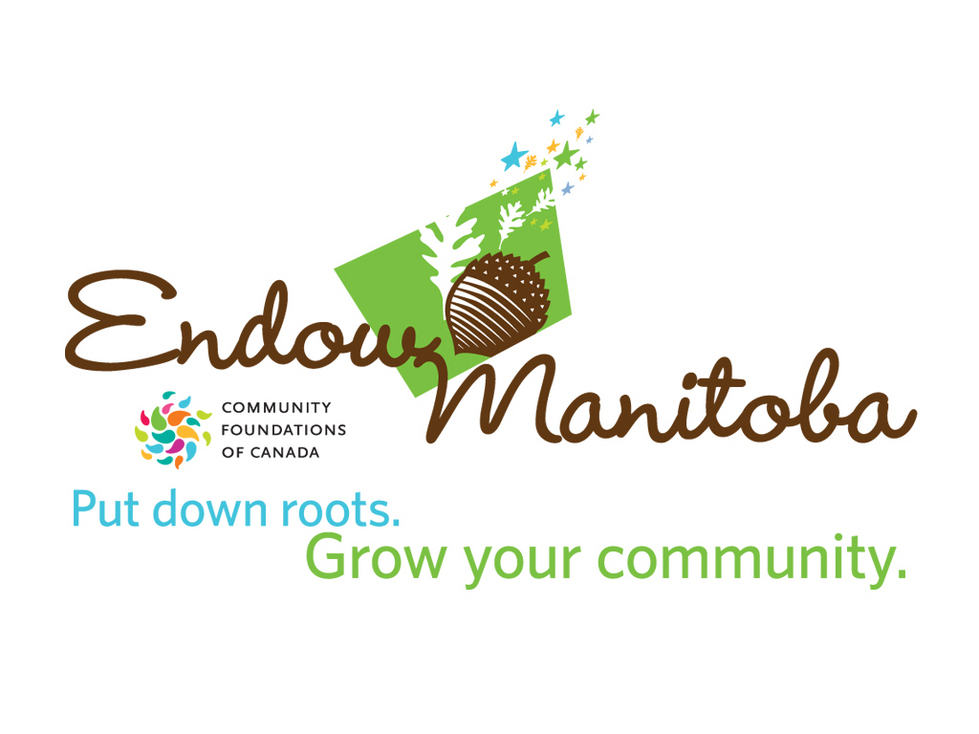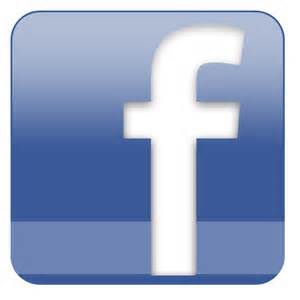 © 2018 All rights reserved

From school playgrounds to seniors' centres, healthcare to historic sites, our community foundation supports a huge range of important causes in our community. Thanks to gifts from local donors of all walks of life, we're able to help ensure our community thrives now and forever.