We are proud supporters of...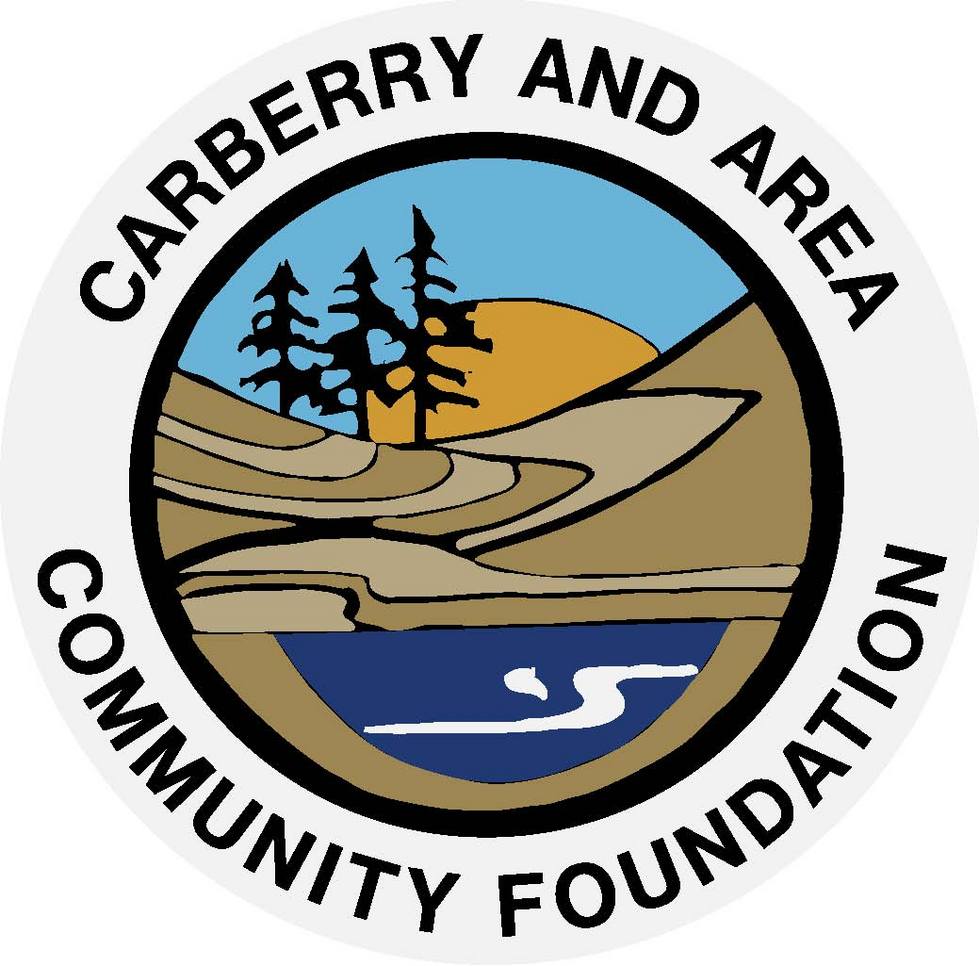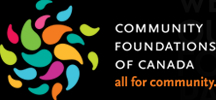 ...The Community Foundations of Canada


~~all for community~~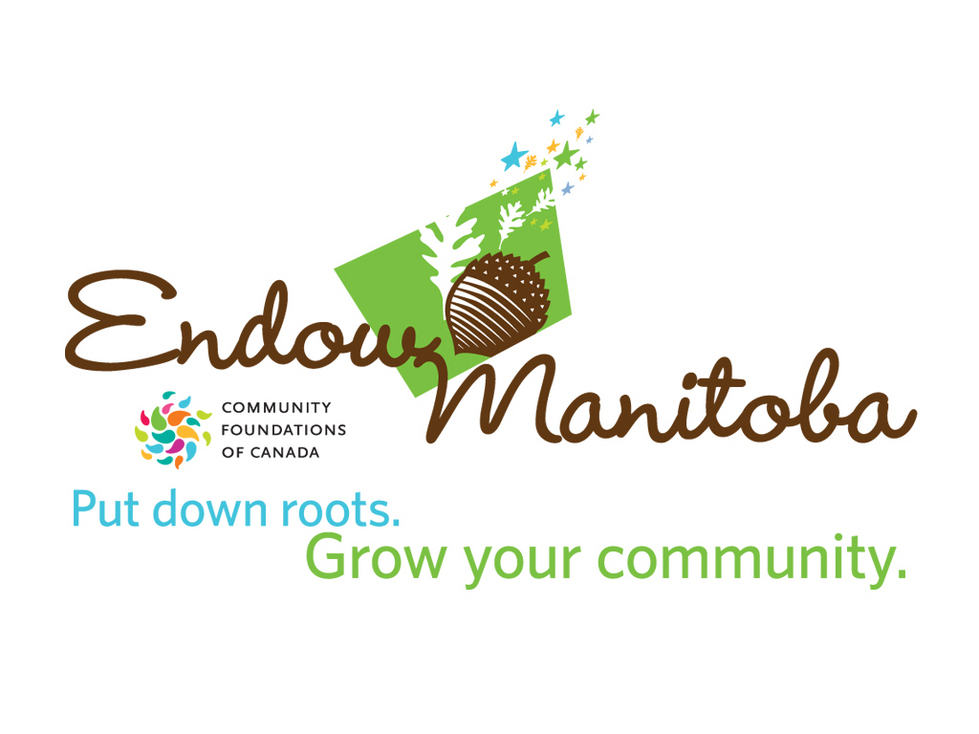 ...The Winnipeg Foundation's Endow Manitboa.
~~Put down roots, grow your community~~
~~Give where you live~~
In 2016 the CC Grade 10 Skills classes were given $2,000 plus their fundraising dollars ($300) to spend as they see fit to a local non-profit charity within the Carberry community and surrounding area.

The following are local organizations that received funds from this year's YiP classes:

CC Youth In Philanthropy Student Involvement Grant Allocation $2,300.00

Grade 10 Classes

Carberry Cancer Care S
huttle $1,150.00
































​​​​​​​​​​​​​​​​​​​​​​​​​​​​




​​​​

















































































​​​​​

C.A.C.F 2016 YiP Grants...
© 2016 All rights reserved
Welcome to the Carberry and Area Community Foundation website!

~~Charitable Gifts Funding The Future~~
Group One presenting to Debbie Steen, representative of the Carberry Cancer Care Shuttle.

​​
Group Two presenting to Grady Stephenson, representative of the Carberry Children's Play Park.
Children's Play Park - 1st Avenue & Fanny Street $1,150.00
Group Three did their presentation to the CACF Board on the importance of continued scholarship contributions so
​f​uture students are able to receive financial assistance as they pursue the next level of education.