We are proud supporters of...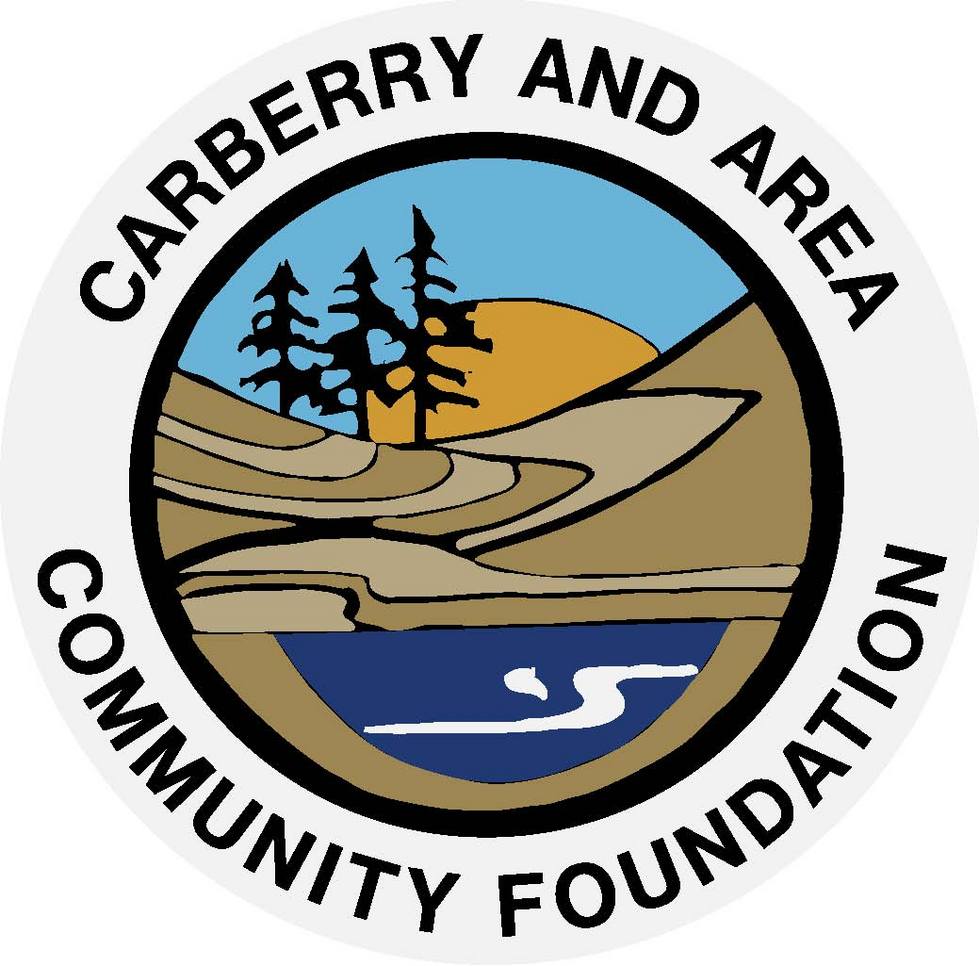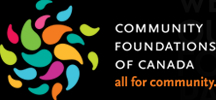 ...The Community Foundations of Canada


~~all for community~~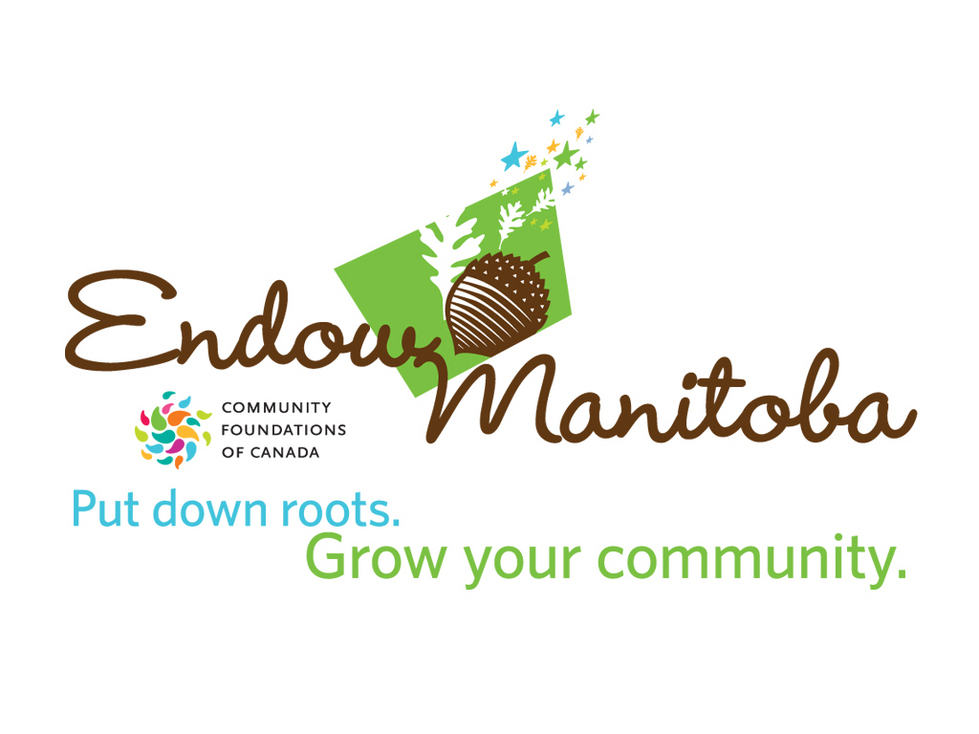 ...The Winnipeg Foundation's Endow Manitboa.
~~Put down roots, grow your community~~
~~Give where you live~~
In 2017 the CC Grade 10 Skills classes were given $2,000 plus their fundraising dollars ($300) to spend as they see fit to a local non-profit charity within the Carberry community and surrounding area.

The following are local organizations that received funds from this year's YiP classes:

Grade 10A Class
​​

A.

Minor Ball (new fridge for canteen)- $335


​B.

Carberry Ag Society (activities for children at Fair & Races- $400


​C.

Art Sear Memorial Park (park development)- $210


​D.

Carberry Rec (trees at new facility site)- $205



Grade 10B Class​​


​​

E.

​Art Sear Memorial Park (park development)- $675


​F.

Care Home (activities for seniors ~ Pub Night)- $200


​G.

Carberry Cat Rescue- $175


​H.

Cancer Care Truck Pull- $100​



































​​​​​​​​​​​​​​​​​​​​​​​​​​​​




​​​​

















































































​​​​​

C.A.C.F 2017 YiP Grants...
© 2017 All rights reserved
Welcome to the Carberry and Area Community Foundation website!

~~Charitable Gifts Funding The Future~~