We are proud supporters of...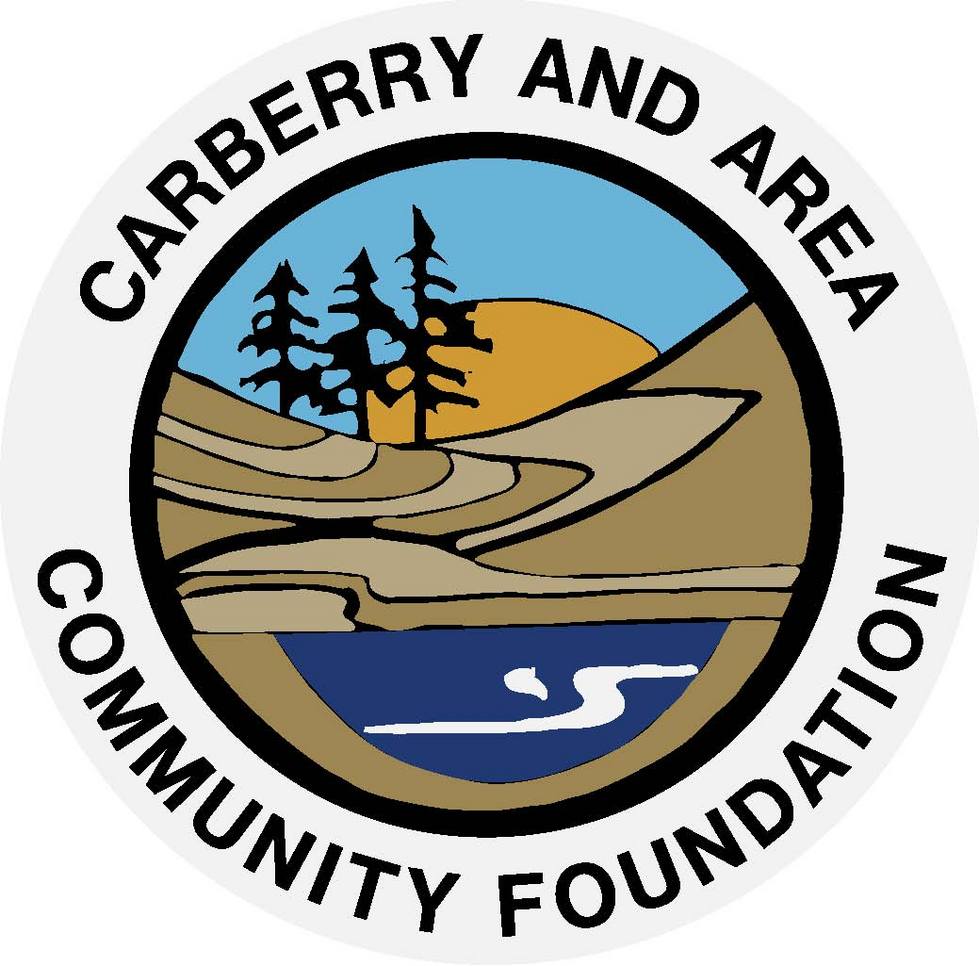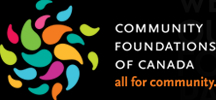 ...The Community Foundations of Canada


~~all for community~~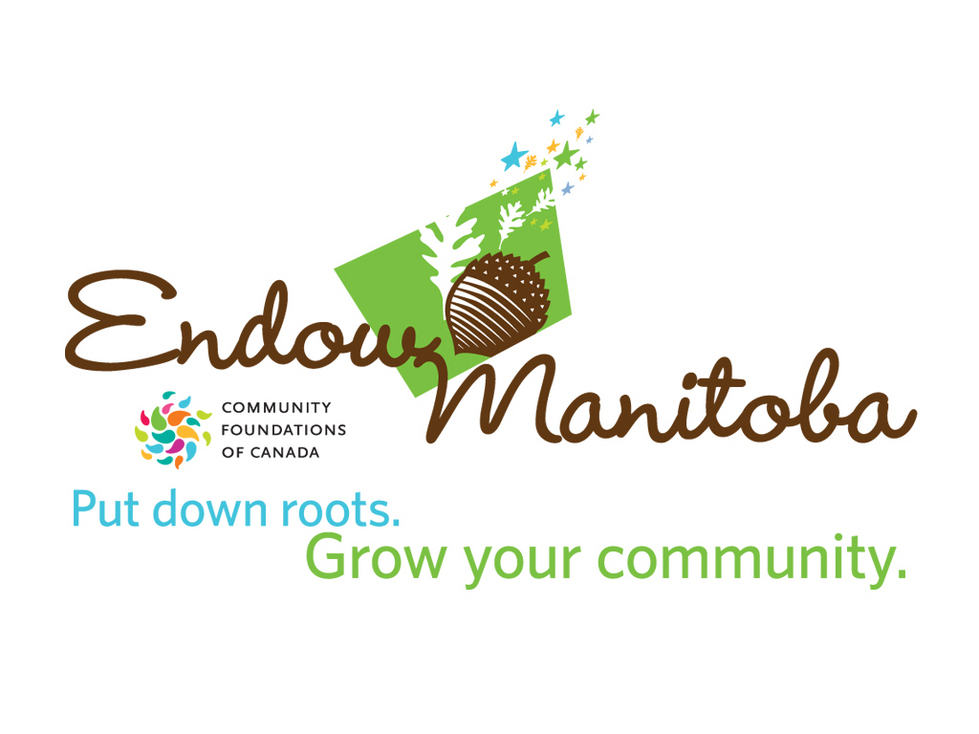 ...The Winnipeg Foundation's Endow Manitboa.
~~Put down roots, grow your community~~
~~Give where you live~~
In 2018 the Carberry Collegiate Grade 10 Skills class was given $2,000 to grant to local non-profit charities within the Carberry community and surrounding area.


In addition to the $2000.00 provided by C.A.C.F. these students held a community BBQ to raise additional funds to grant to the community. Their hard work and organization, with the help of Mrs. Raegan Dyck, paid off! The class was able to grant an additional $460!
The class chose to give their funds to two local organizations: Carberry Service for Seniors and Carberry North Cypress-Langford Recreation (Day Camp)


$1460 awarded to Carberry Service for Seniors


​​​​​​​​


​$1000 awarded to Carberry North Cypress-Langford Recreation Day Camp


YiP Students hard at work at their BBQ​​​​​​​​​.
Thank you to the community for


​
​
​
supporting
​
this event!​

































​​​​​​​​​​​​​​​​​​​​​​​​​​​​




​​​​

















































































​​​​​

C.A.C.F 2018 YiP Grants...
© 2018 All rights reserved
Welcome to the Carberry and Area Community Foundation website!

~~Charitable Gifts Funding The Future~~