We are proud supporters of...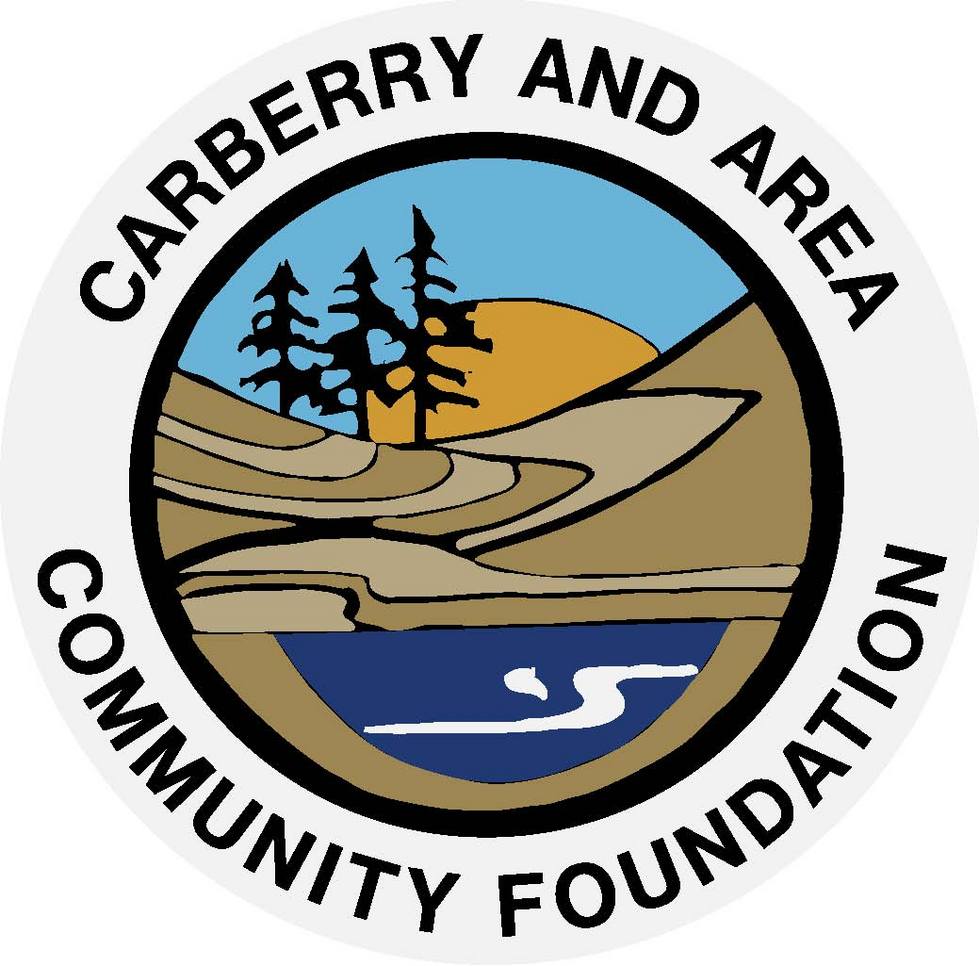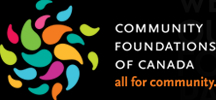 ...The Community Foundations of Canada


~~all for community~~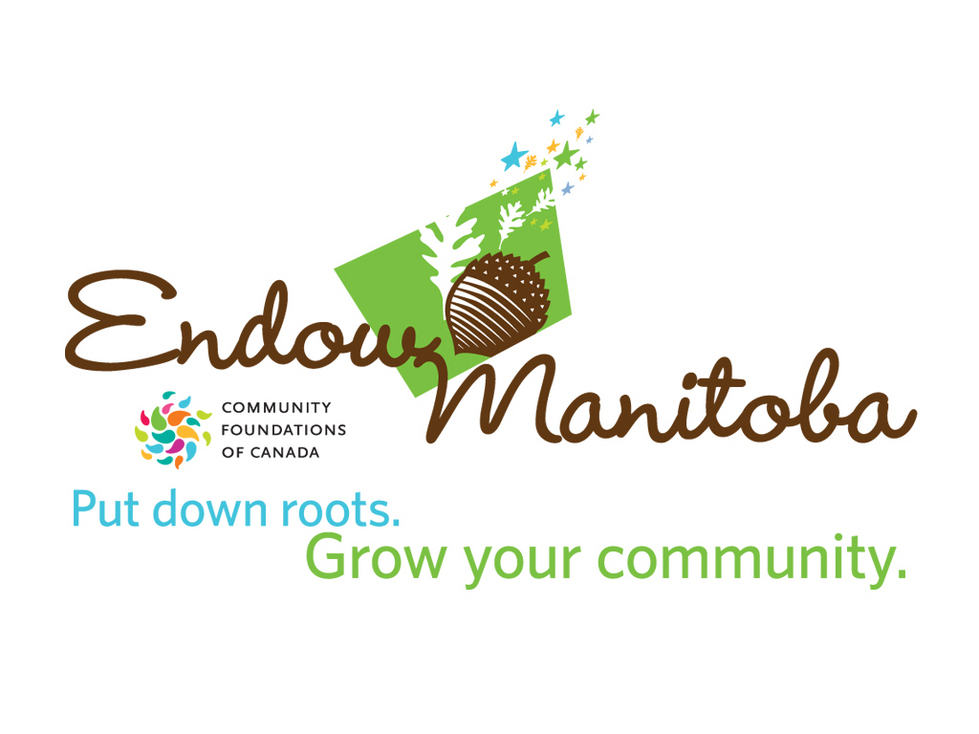 ...The Winnipeg Foundation's Endow Manitboa.
~~Put down roots, grow your community~~
~~Give where you live~~
C.A.C.F Celebrates 20 Years...
© 2016 All rights reserved
Welcome to the Carberry and Area Community Foundation website!

~~Charitable Gifts Funding The Future~~
The Carberry and Area Community Foundation had an amazing day at the Carberry Fair and Races on July 2, 2016 celebrating the Foundation's 20th Anniversary!!

Our 20th anniversary celebration was a huge success thanks to the support and dedication of CACF's volunteer board members. Without this board of nine putting their heads, hearts and wallets together - none of this would have been possible. It's this kind of commitment that would surely make the first and founding CACF board of 1996 proud.

CACF had a booth near the grandstand where we displayed some of our history, debuted our new brochure, distributed our June newsletter, handed out balloons to the kids and had some great visits with Fair attendees.

The Foundation celebrated 20 years by having anniversary cake in the Dining Hall with members of the Founders Club and past board members.

CACF was fortunate to have the opportunity to take the stage in front of a full grandstand in the evening on July 2 to promote the Foundation, and also accept a generous donation from Carberry Masonic Lodge #29.

Thank you to the Carberry Ag Society for allowing us to take part in your festivities and giving us the platform to promote CACF!!