We are proud supporters of...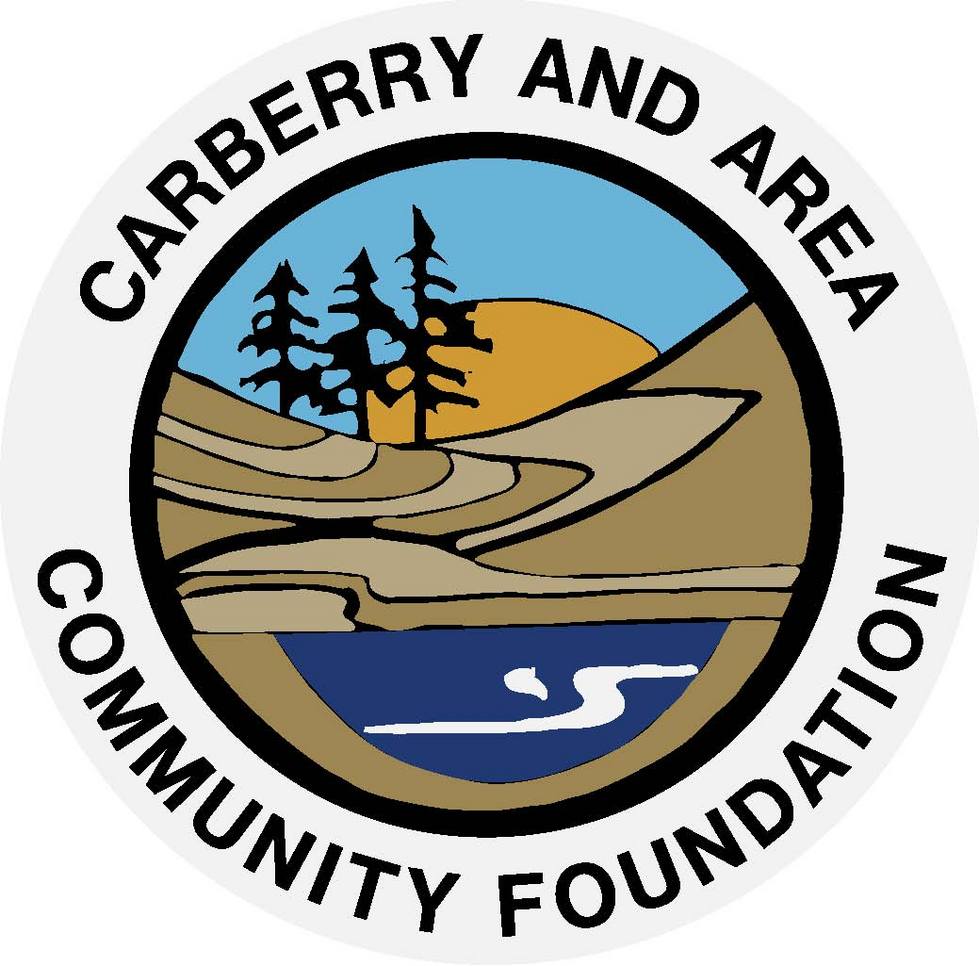 ...The Community Foundations of Canada


~~all for community~~
...The Winnipeg Foundation's Endow Manitboa.
~~Put down roots, grow your community~~
~~Give where you live~~
Commitment

– We give our time and energy to support the growth of our community foundation and, in turn, our entire community.



Thoughtfulness

– We place effort into understanding our community's needs before making decisions and taking action.



Support

– We provide assistance to the local charities and organizations that are helping our community grow.



Integrity

– We follow a code of especially moral values, of honesty, and of accountability.



Courage

– We persevere, in the face of challenges, as we undertake our work as a community foundation.



Inclusiveness

– We invite participation by all members of our community, and actively seek their input and perspective in helping us achieve our goals.

© 2018 All rights reserved
Welcome to the Carberry and Area Community Foundation website!

~~Charitable Gifts Funding The Future~~