We are proud supporters of...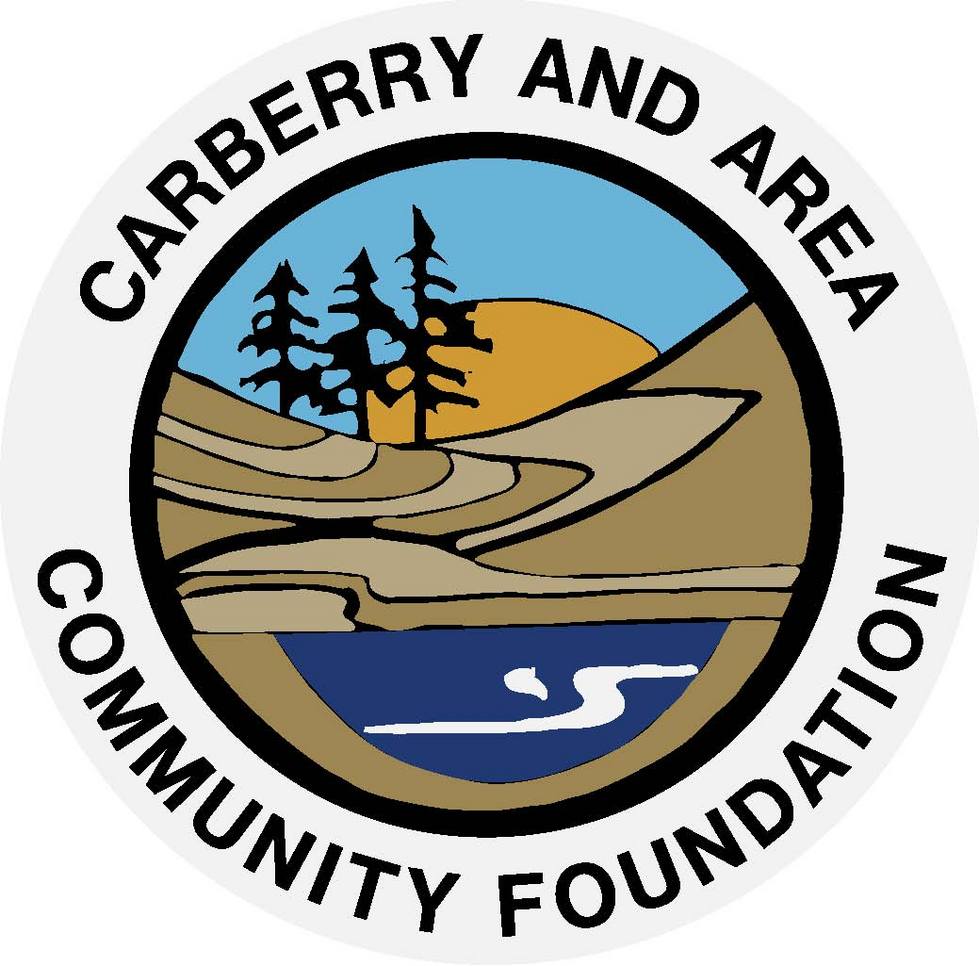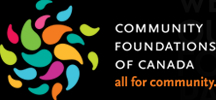 ...The Community Foundations of Canada


~~all for community~~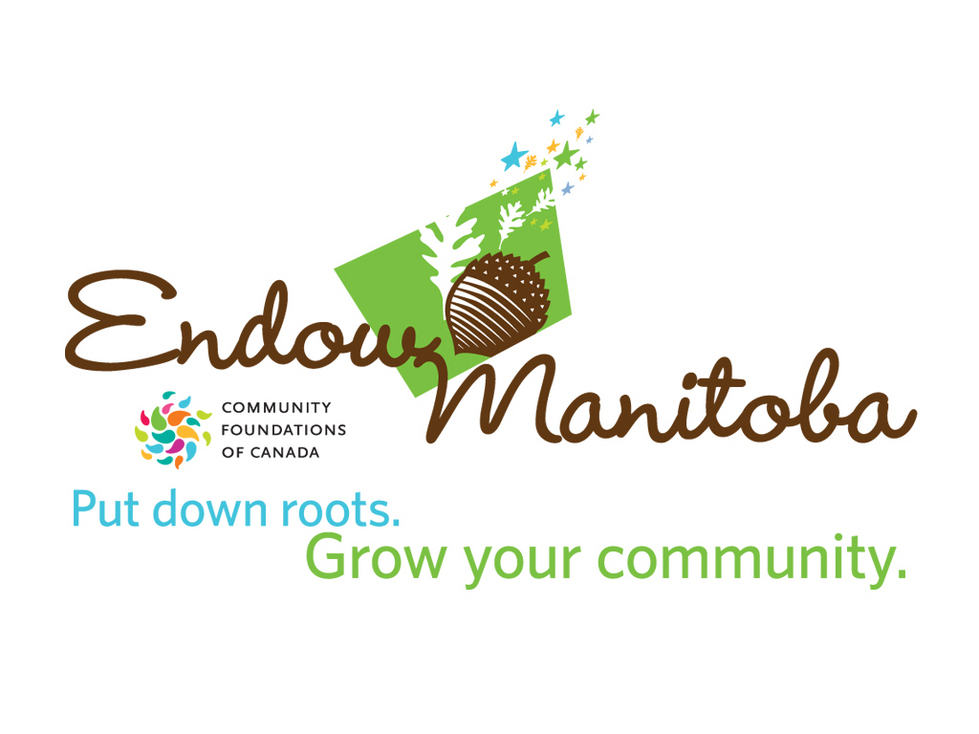 ...The Winnipeg Foundation's Endow Manitboa.
~~Put down roots, grow your community~~
~~Give where you live~~
C.A.C.F. Hosts Vital Conversation...
© 2019 All rights reserved
Welcome to the Carberry and Area Community Foundation website!

~~Charitable Gifts Funding The Future~~
On November 15, 2019, C.A.C.F. held a World Cafe style Vital Conversation, which was open to the public. C.A.C.F. provided a list of questions, and invited the community to share their ideas, experience and knowledge, while exploring how, together, we can help shape a stronger, more vibrant community in Carberry & Area.