We are proud supporters of...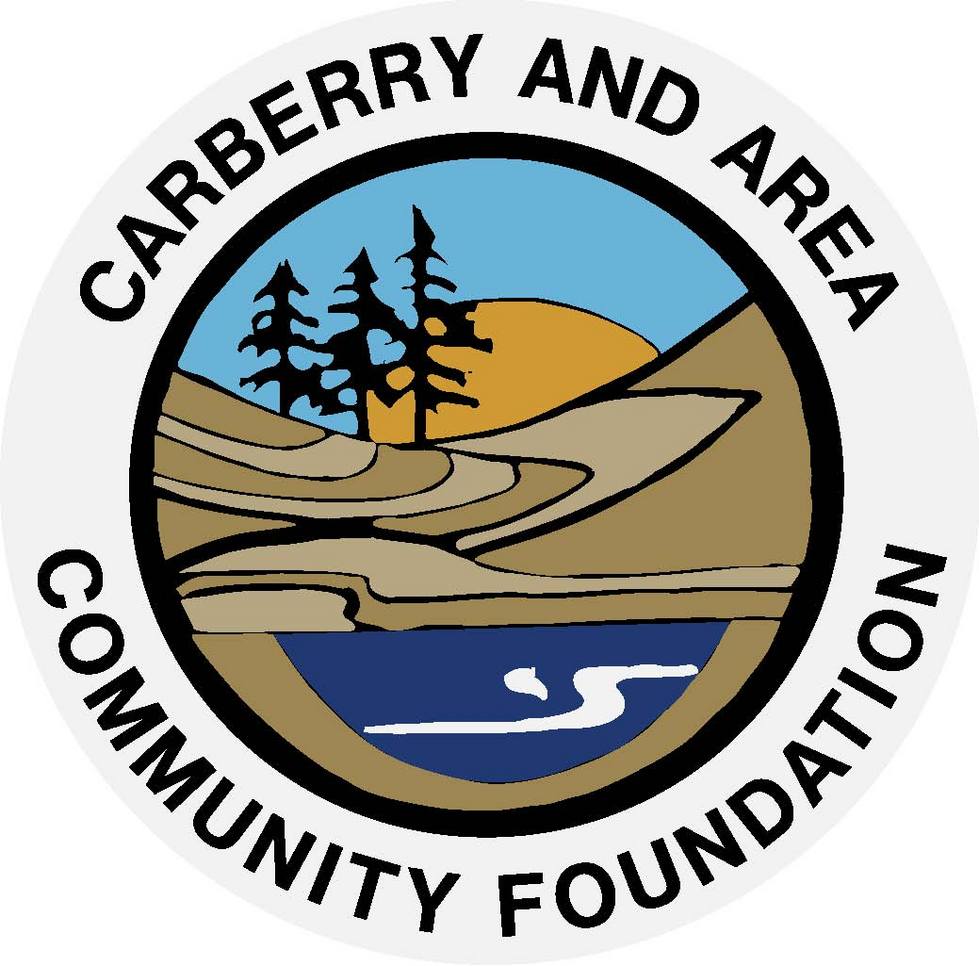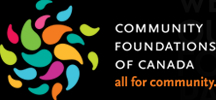 ...The Community Foundations of Canada


~~all for community~~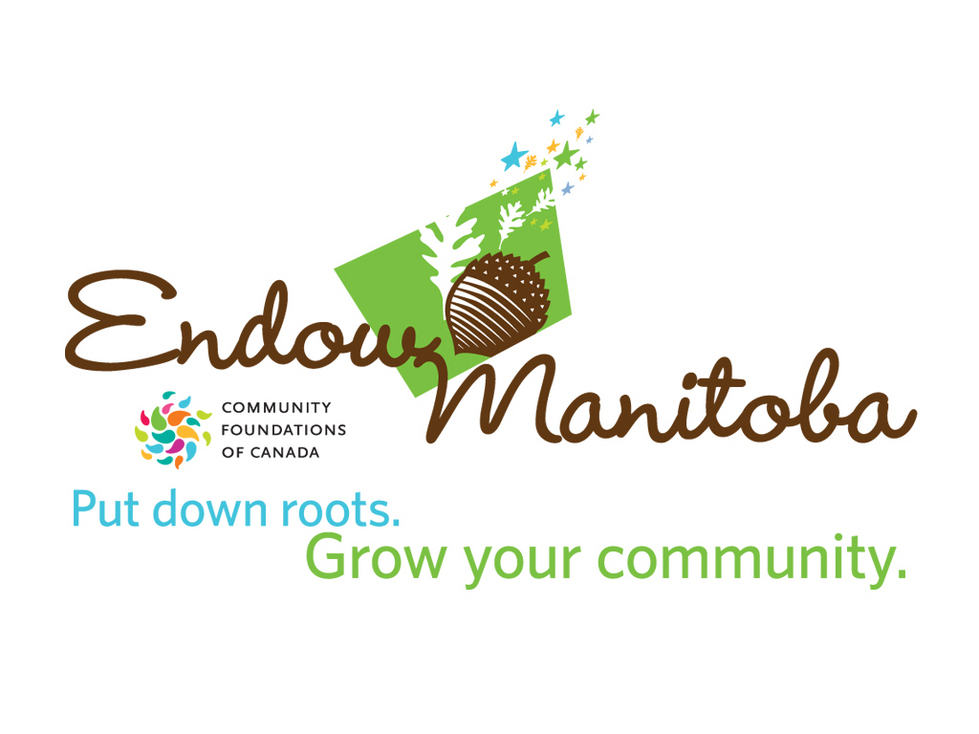 ...The Winnipeg Foundation's Endow Manitboa.
~~Put down roots, grow your community~~
~~Give where you live~~
In 1996, the Carberry and Area Community Foundation was created thanks to many things, one being the generous donations from these Founding partners. Their donations helped to get us off the ground and on our way to becoming the successful foundation we are today. As you can see, many of them have gone one step further and have established their own family named funds within the Foundation.
Thank you Founding Partners!!!



Burdette Ramsey
Carberry & Area Lions Club
Don & Ruth Forbes
Fred & Millie Switzer
In Memory of Andrew & Luella Nelson
McMillan Pharmacy Ltd.
Wayne & Andrea Blair
Global Strategy Investment Funds
Anne Reddon
Arthur Sear
Harold & Arlie Calvert
Trimark Investment Funds
Bernice & Harold Wallace
Peter & Gene Kramarchuk
T.Roy & Edith Bailey
Linda Yablonski
Ken & Brenda Carritt
Brock & Donna McIntosh
Bessie E. Oliver
In memory of Beatrice Irene Oliver
Derek & Anne McLaren
Brian & Ann Baron
Rod & Lori McLaren
BASF
Rohm & Haas Inc.
Tom, Lynne & Jeff Baron
Zeneca Agro
Rick & Jackie Davison
Earl & Heather McLaren
Midwest Foods Products Inc.
Doug & Mary Baron
Marjorie Baron
Simplot Canada Ltd.
Ken Kane Aerial Spray Ltd.
Ralph & Gerry Oliver
Bailey Farms Ltd.
In recognition of all past donors to the Carberry Plains District Health Fnd. Inc.
In honour of Alex Turner's many years of service as Councilor and Reeve of R. M. of North Cypress

© 2014 All rights reserved
Welcome to the New Carberry and Area Community Foundation website!

~~Charitable Gifts Funding The Future~~
---
---