We are proud supporters of...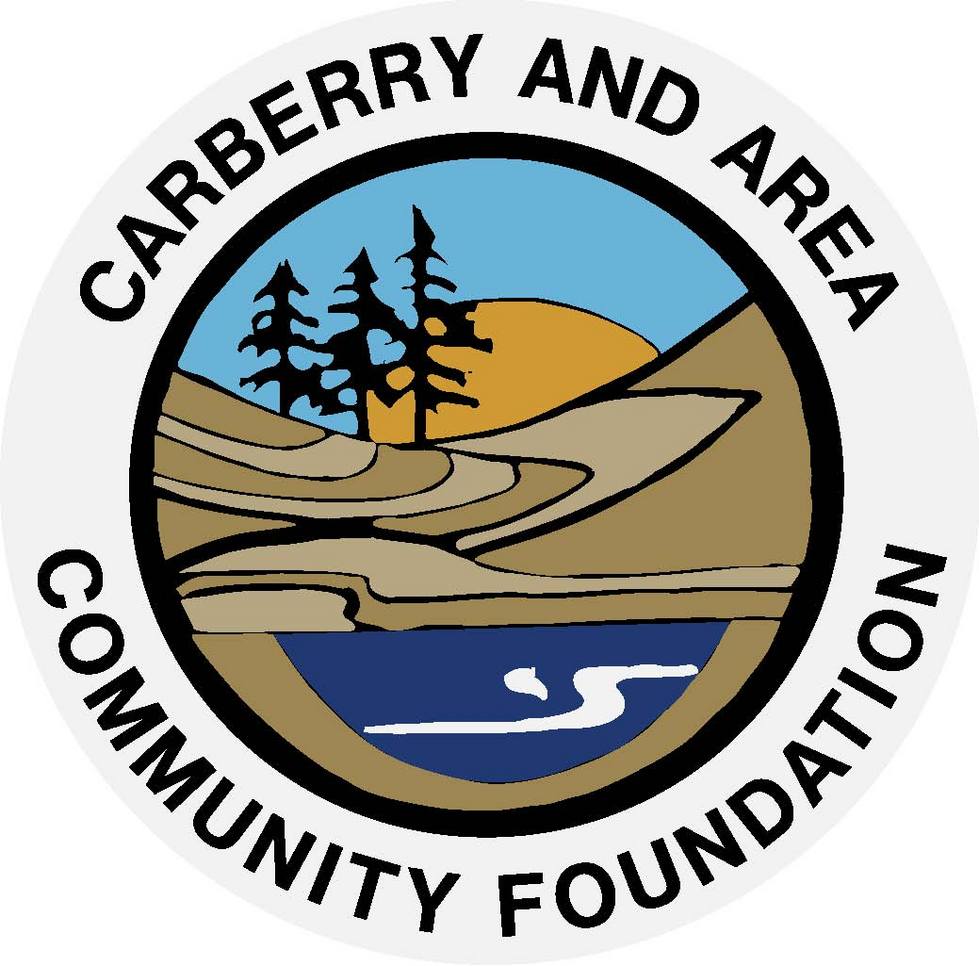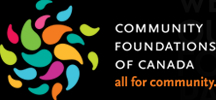 ...The Community Foundations of Canada


~~all for community~~
...The Winnipeg Foundation's Endow Manitboa.
~~Put down roots, grow your community~~
~~Give where you live~~
Youth in Philanthropy is a program designed to introduce local high school students to philanthropy and community development. The program provides hands-on experience that benefits both the participating grade 10 Carberry Collegiate students and local charities.

Each year the Grade 10 Skills classes "A" and "B" at Carberry Collegiate participate in the annual YiP program provided by CACF. Year after year this program proves to be a very successful program with the students, as it educated them about our local community foundation and the needs of our various local organizations. Each class is given $1,000 to allocate to an organization they felt worthy of financial support while under the supervison of the grade 10 skills class teacher.

After reviewing the financial requests from the various community organizations and discussing their needs and values, the class will invite several different guests to come and speak to them - answering any questions they may have.

After yet another round of discussions and debates, each class will chose who will be the recipient of their $1,000 and how much each organization will receive will also be determinde by the class.

To date the Foundation Board members have been very pleased with each and every Grade 10 Skills Class's decision and have fully supported their granting.

Past teachers and students have indicated that the project was a great learning experience including how important it is to maintain our community as well as how much it costs to do so. Thank you CACF for allowing them to be involved in such an important part of this community and for making our community a better place!
C.A.C.F Youth in Philanthropy...
© 2015 All rights reserved
Welcome to the Carberry and Area Community Foundation website!

~~Charitable Gifts Funding The Future~~
YiP Donations from 2001 to 2015 ~ Totals

Carberry and Area Food Bank ~ $1,152.50​
​Carberry & Dist. Medical Health Centre ~ $500
Crohn's and Colitis Society ~ $1,400
Carberry Ag. Society ~ $4,252
Carberry Minor Baseball ~ ​$2,500
Spirit Sands Support Service ~ $900
Carberry Breast Cancer Support Group ~ $200
Carberry Community Centre ~ $500
Carberry Children's Memorial Park ~ $7,225
Carberry Rec. Centre ~ $2,025
Carberry Collegiate Institute ~ $1,450
Carberry Plains Health Centre ~ $1,147.50​
Carberry Plains Library ~ $140
Carberry Youth Soccer ~ $800
Carberry Care Home ~ $200
The Seton Centre ~ $200
Canadian Red Cross ~ $200
Carberry Gun Club ~ $600​
​


Total Granted ~~ $25,652